The 6-Step Process to Keep Your Reputation in Check
Keeping your small business's reputation in check can be a challenge. That's why it's important to have a strategy for keeping your company on track and preventing any negative chatter from spreading. Reputation management is crucial for any business, but especially for smaller firms that lack the resources to monitor their social media accounts 24/7 or respond immediately to any digital reviews. Fortunately, there are several strategies you can use to neutralize potential threats, keep current problems from spiraling out of control, and prevent future pitfalls from emerging in the first place. Read on to learn more about how a reputation management process can help you with these goals.
What is Reputation Management?
Reputation management is the process of trying to manage the reputation of a company online. Generally, this involves taking steps to correct or remove any negative information, while acknowledging positive reviews.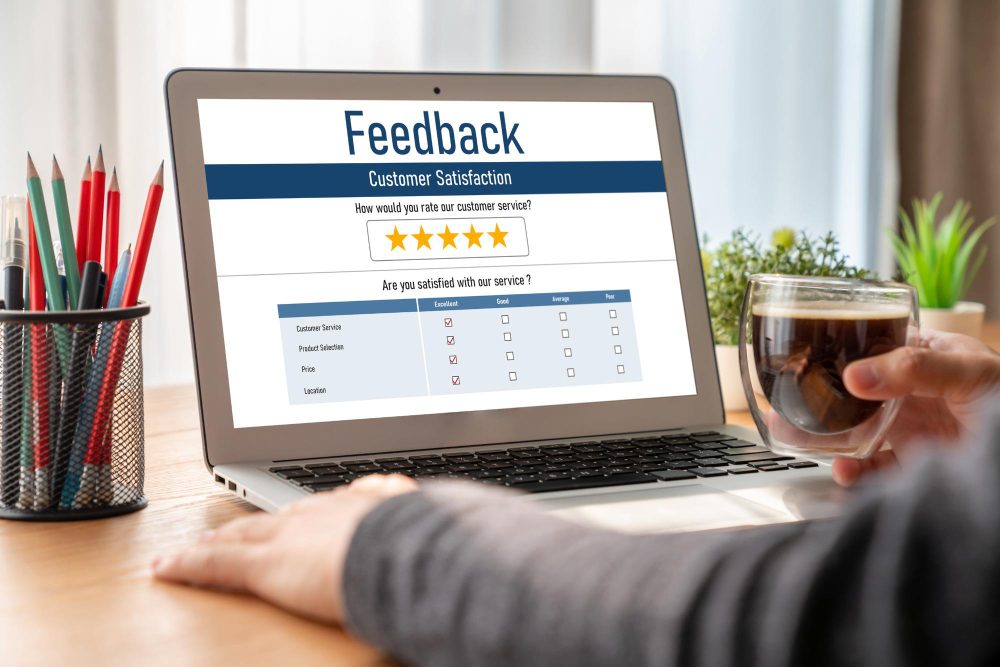 A positive reputation can mean better sales, higher prices, and more positive reviews from existing and new customers. A negative reputation, on the other hand, can mean fewer sales, negative pricing, and fewer reviews from both existing customers and potential new hires.
Why is Reputation Management Important?
The primary goal of any reputation management program is to keep your business's reputation as clean as possible. The key to this is being proactive and transparent about any concerns or problems—as well as any positive reviews—with your company.
In other words, you want to be proactive in keeping your reputation clean. However, you also want to be transparent about any stains or problems with your business so that you leave a good impression with customers. Plus, this open-door policy will also encourage current and potential customers to contact you and share their own experiences.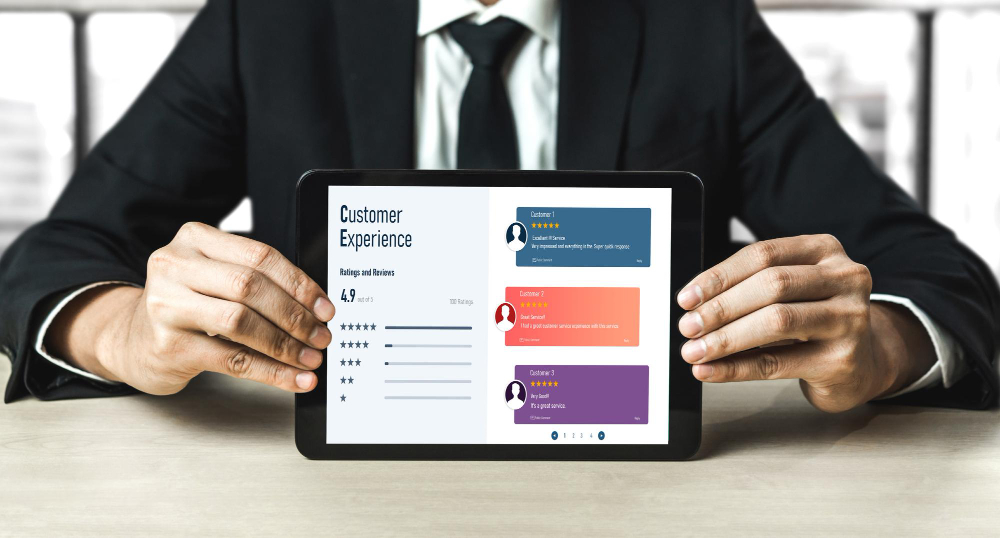 How to Start with Reputation Management for Small Businesses
There are plenty of online reputation management tools, platforms, and services that can help you establish a reputation management program. One way to get started is to create a generic reputation management plan based on the needs of your specific business.
First, take stock of your company's current reputation. Be sure to assess your online reviews and social media chatter to get a good idea of where you stand. Next, try to identify potential problems and stains in your company's online reputation. What issues might customers or potential customers be mentioning? Where are they posting these comments?
Once you've identified potential issues, try to brainstorm a plan of action for addressing them. As you're brainstorming, keep in mind that you don't have to have all of your ideas figured out right away.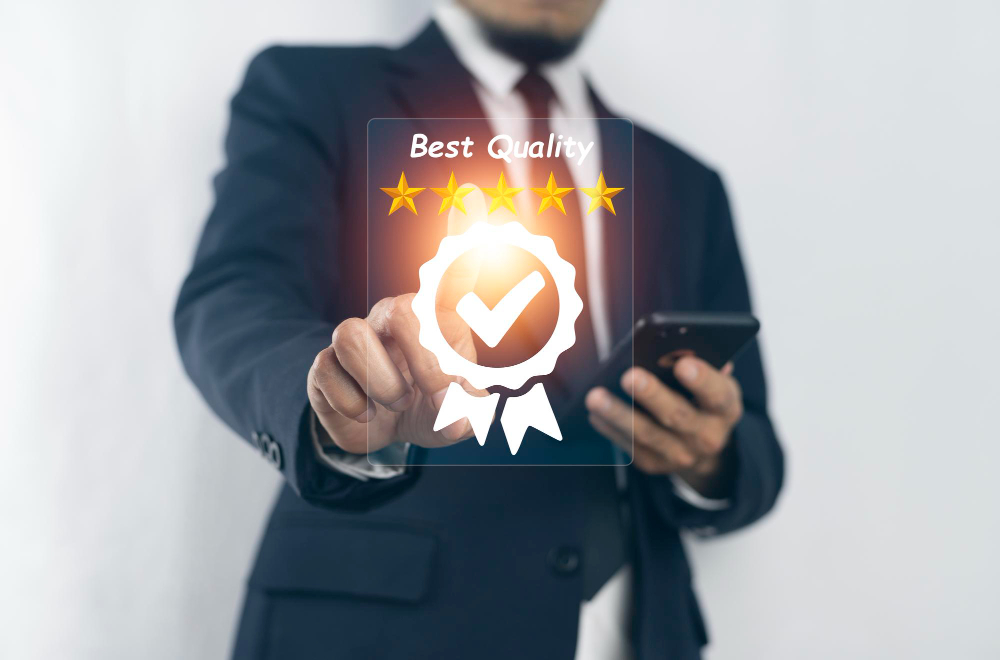 Instead, use the plan as a way to collect as much information as you can so that you can decide what direction to take next.
The 6 Steps to a Good Reputation Management Program for Small Businesses
To help you get started, here are six reputation management strategies that can improve your online presence and protect your company's reputation.
- Scan your online presence regularly and identify potential issues. Make it a regular practice to scan your company's online presence and social media accounts for potential issues or stains. In particular, look for negative social media posts, questionable reviews, and stains on your website.
- Respond to problematic customer reviews. If a customer posts a negative review on a third-party review site—such as Yelp, Google, or Facebook—respond to the comment and try to resolve the issue as quickly as possible.
- Remove or correct problematic information. If a problem post is on your website, try to correct or remove it.
- Try to be proactive in keeping your reputation clean. To keep your reputation clean, try to be proactive in correcting or removing any information or stains on your site and social media accounts.
- Be transparent about any customer comments and complaints. If you receive any complaints or customer comments on your social media profiles, be sure to respond and clarify any issues.
- Engage with current and potential customers on social media. Try to engage with customers on social media in a positive manner to keep your reputation clean.
Conclusion
Reputation management is a key component of any online presence. The best way to keep your reputation clean is to be proactive and transparent about any issues or stains.
Keep in mind that no matter how proactive you are, there will be some negative posts about your company online. Since these posts will likely stay online longer than positive ones, you have to be proactive in order to get to them first.
And, remember that the best way to manage your company's reputation is to engage with your customers and potential clients in a meaningful way. If you have any questions about how to start with reputation management, don't hesitate to contact us. We'd be happy to help!